Greeting from the President
[I want to enjoy a slow life! ] 】
I think the real pleasure of slow life is to feel the time. By feeling the passage of time, you can experience the formation of a person and a sense of accomplishment. You can take a wide range of perspectives in your own way.
That's why it's so much fun. There are no barriers between people with disabilities. Rediscover yourself in an inconvenient life.
I think it can be said that there is no change in the life of noticing and being impressed by the unknown self.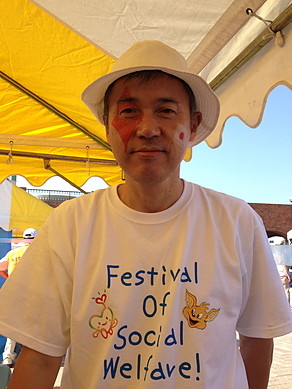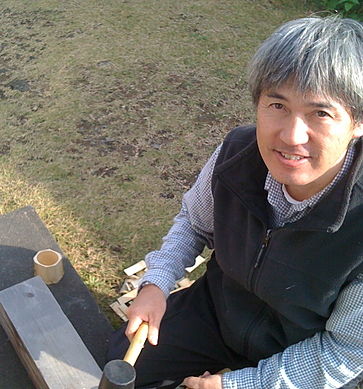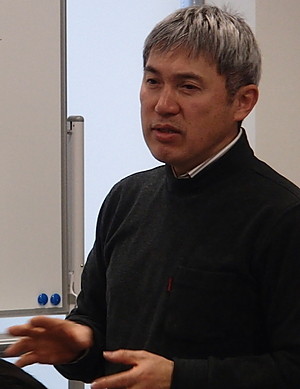 Shizuoka Prefecture Shizuoka City Shimizu-ku Kashiwao 204-2
10 minutes by car from Shimizu Interchange Exit Kokuichi Seijing Bypass Shizuoka city direction
Turn right at Tennocho for 5 minutes, turn left at Umegaya for 3 minutes
This page has been translated automatically. Please note that it may differ from the original content.